hyperconformist
It's too sunny for my pallid, nocturnal carcass to be outside painting fences like I ought to be. So I've been making good use of my time, working out my anxieties about the upcoming BBC TV adaptation of one of my favourite books. I'm not convinced they're going to do justice to Susanna Clarke's charming, magical and rather epic book, Jonathan Strange & Mr Norrell. (Just look at how they fucked up Gormenghast. :shudder:)
I kinda hope they'll cast unknown actors and save the budget for getting the atmosphere and the sets right. I have no idea how they're going to cram such a massive story into 7 episodes. I guess we'll just have to wait and see when it airs next year.
Until then, I've joined in with the fantasy-casting. With helpful pictures, because like I say, I'm using my time productively. You'll have to imagine some use of wigs, make-up, contact lenses, etc, of course.
Jonathan Strange

Needs to be charismatic, tall and not too attractive. Jason Flemyng or Michael Fassbender work for me. Facially, I think Ben Miller could be right. Or Laurence Fox or Shawn Evans...Fassy is my first choice though.
Mr Norrell
I bet we get Ian Holm but I'd like to see Terence Stamp (playing against type but I bet he'd be awesome). Failing that, Sylvester Mcoy. Any dessicated, feeble old geezer with a hidden reserve of steel when his reputation or books are threatened. Anton Lesser perhaps?

Arabella Strange
Alice Lowe, Suranne Jones, Kelly McDonald, Tuppence Middleton. None of them fit my headcannon exactly but they're good actresses.


Lady Pole
MyAnna Buring, Antonia Cambell-Hughes, Andrea Riseborough.

John Childermass
I struggled with this one. Julian Rhind-Tutt in a wig. Aidan Turner? Ben Crompton? Gratuitous T-Hiddz? Tennant?
Stephen Black
When I first read the book this guy was my headcannon, so he's my only suggestion for the role now. Paterson Joseph. No one else will do.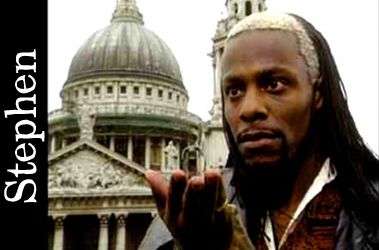 Drawlight
David Dawson gets my vote, but I'd settle for Alan Cummings (too old?) or Anatol Yusef. Or if you're feeling adventurous, why not Reece Shearsmith?

Lacselle
Benedict Cumberbatch or Steve Coogan and both do self-interested, haughty and slightly menacing well. I see Alexander Armstrong being good in this roll, too. Or Maybe Robert Webb.
Vinculus
Here's a leftfield suggestion for you - John Simm. Or Phil Davis.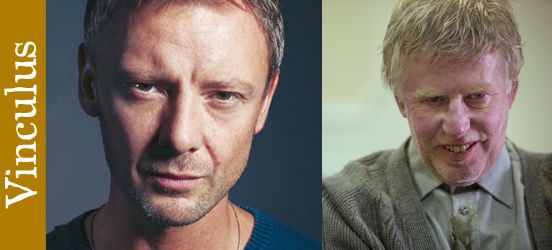 The Raven King




Another tough call. Robert Carlisle please. If not him...I suppose Peter Capaldi is a bit too old...Hhmmm. Richard Armitage? Mark Strong? Or Ben Barnes?

Oh look, it's Aiden Turner again...


The Gentleman with Thistledown Hair
Either Tilda Swinton or Ben Whishaw - both are fey and otherworldly enough.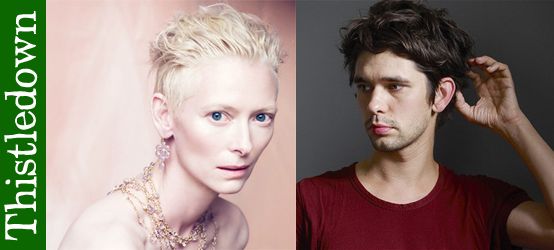 As for Mrs Delgado? Fuck it, I want to see Maggie Smith eating a dead bird.